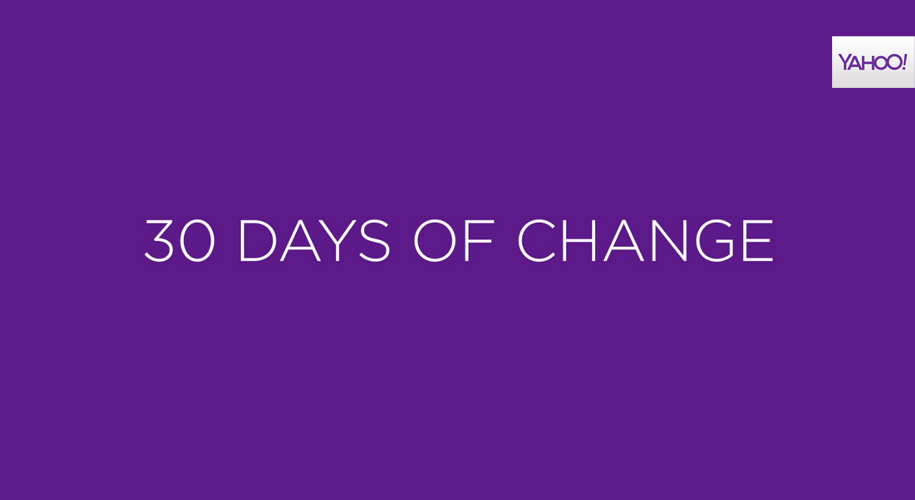 Update
Die Hälfte der Aktion ist nun vorbei und es gibt bisher 15 verschiedene Logo-Varianten zu sehen. Hier sind die bisherigen Entwürfe: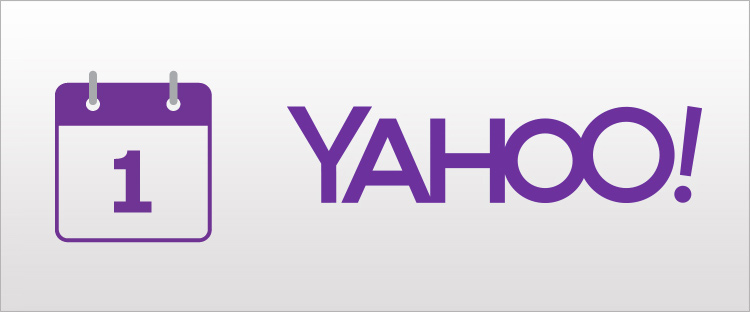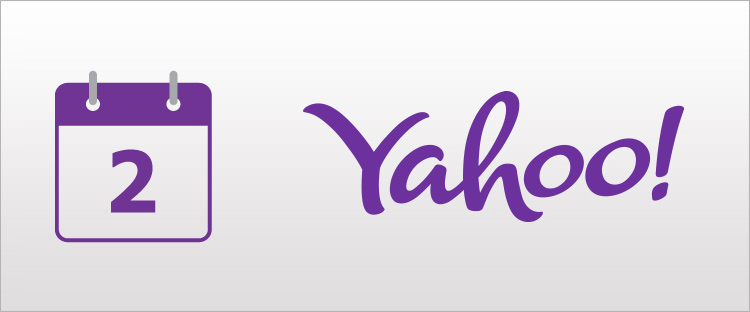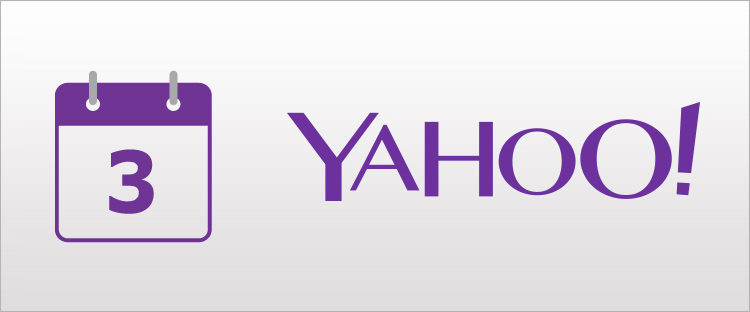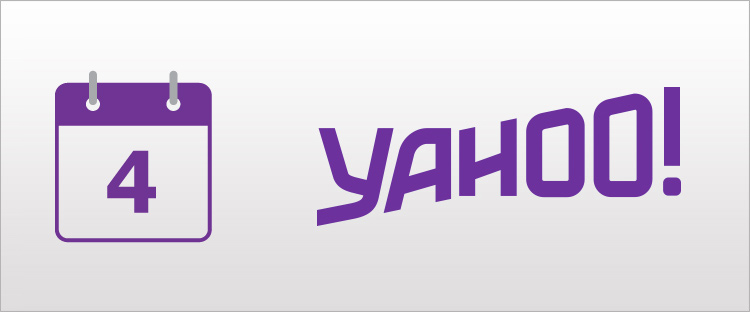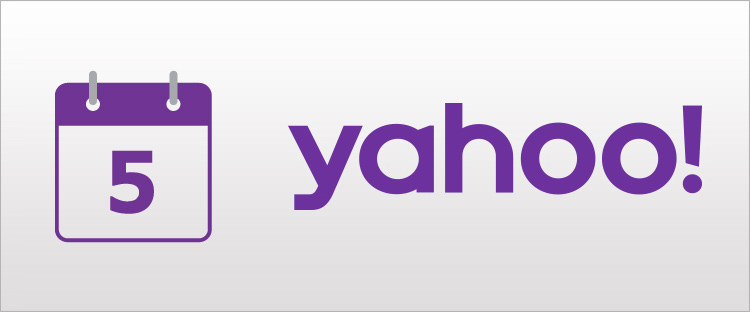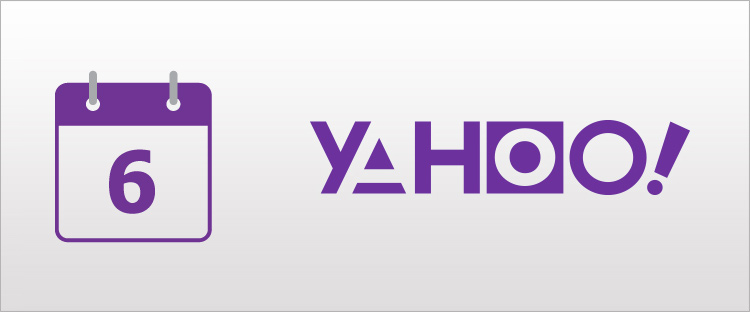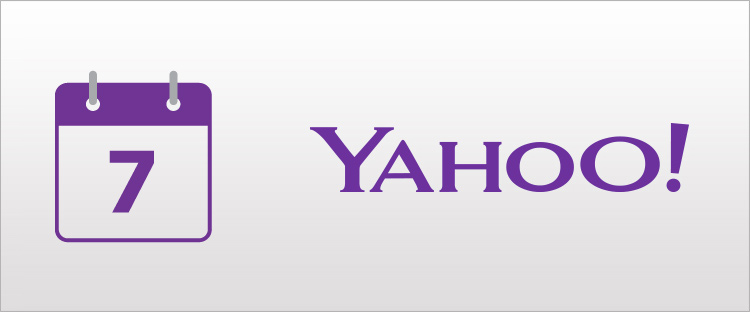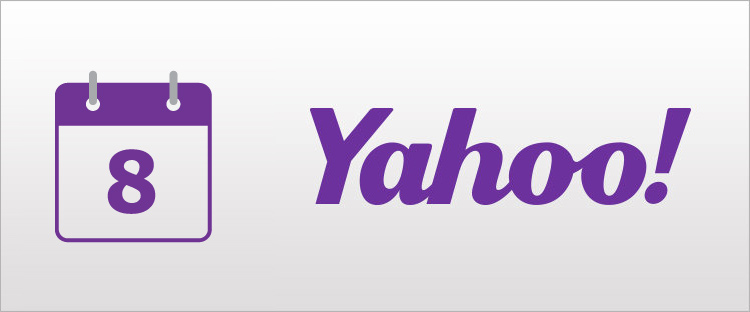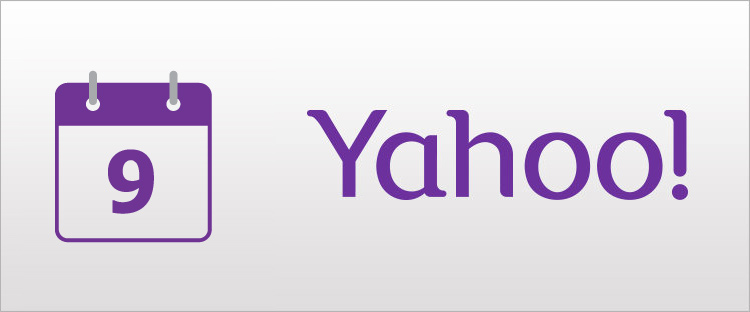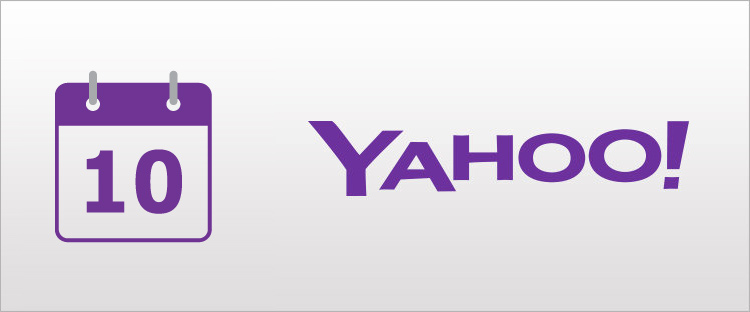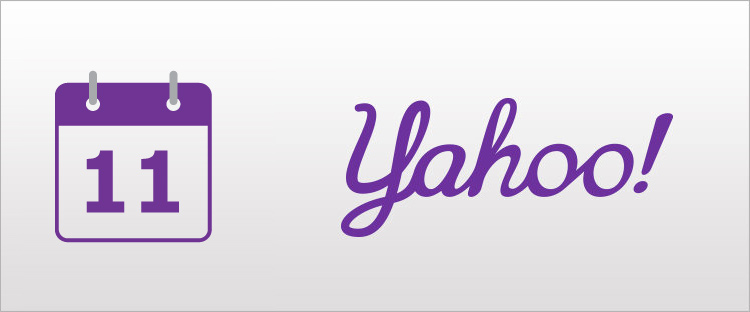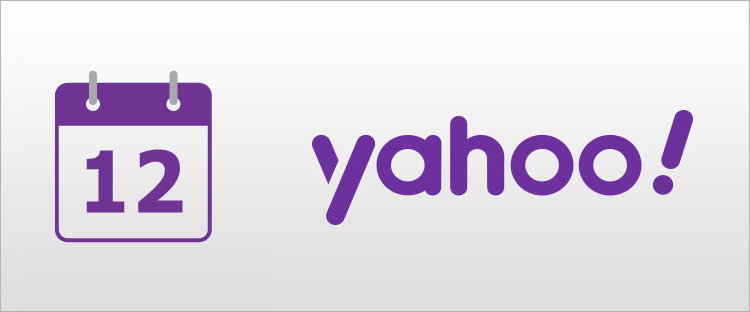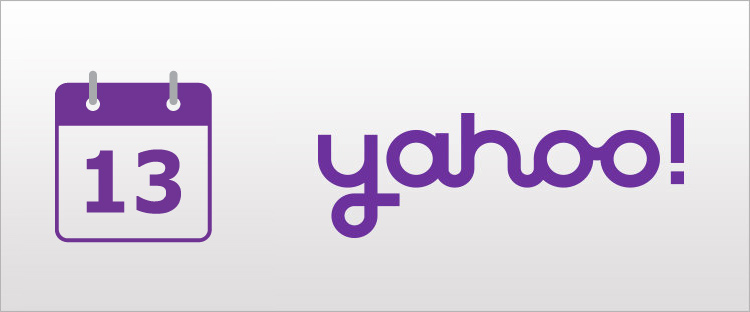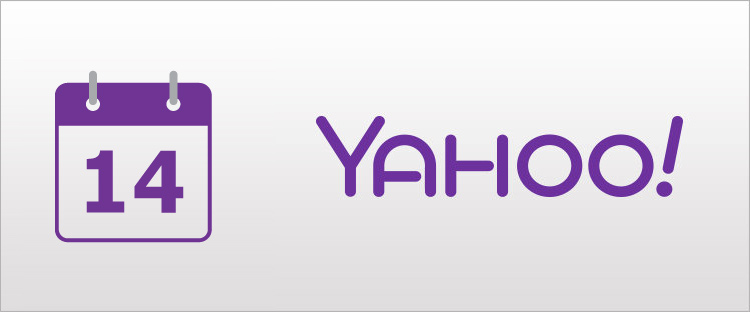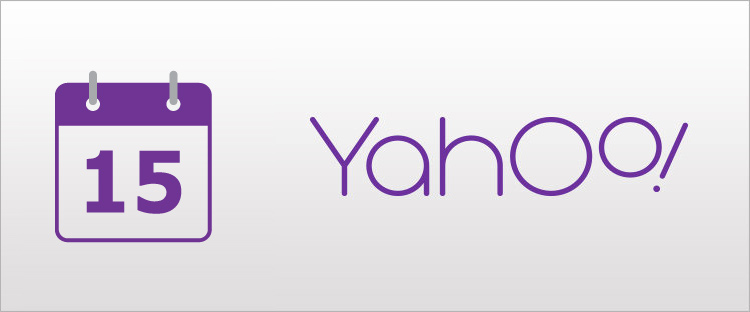 …
Alter Beitrag
Einen Monat lang, jeden Tag einen neuen Logo Entwurf – hört sich spannend an. Ist es auch, wie wir finden. Yahoo! hat auf der firmeninternen Webseite bekannt gegeben, dass Anfang September ein neues Markenzeichen vorgestellt wird. Bis dahin wird auch der kreative Weg über die sozialen Netzwerke dokumentiert.
Wir sind gespannt, wie das fertige Logo aussehen wird.
Kathy Sevitt, Chief Marketing Officer von Yahoo! über das neue Logo:
Today, we are happy to announce that we will be introducing a new Yahoo! logo next month.

Over the past year, there's been a renewed sense of purpose and progress at Yahoo!, and we want everything we do to reflect this spirit of innovation. While the company is rapidly evolving, our logo — the essence of our brand — should too.

We've introduced beautiful new products that have changed the way you see the weather, read email, share photos, and follow your favorite sports teams. We've partnered with great artists including Macklemore and Ryan Lewis, John Legend, and Imagine Dragons to take Yahoo! On The Road. And of course, we are excited to come together with tumblr, and by extension, its incredible community of creators.

The new logo will be a modern redesign that's more reflective of our reimagined design and new experiences. To get everyone warmed up, we are kicking off 30 days of change. Beginning now, we will display a variation of the logo on our homepage and throughout our network in the U.S. for the next month. It's our way of having some fun while honoring the legacy of our present logo.

We also want to preserve the character that is unique to Yahoo! — fun, vibrant, and welcoming — so we'll be keeping the color purple, our iconic exclamation point and of course the famous yodel. After all, some things never go out of style.
Der erste Entwurf: