They did not know it was impossible. Papier Machine did it. To be discovered on Kickstarter until February 18th …
Papier Machine Vol.0, the first DIY interactive electronic paper toy that will unveil the mysteries of electronics just reached 100.000 € on the crowdfunding platform Kickstarter. As a consequence, the first volume of a whole collection of books will be soon joined by a second volume offering more opportunities to learn through play.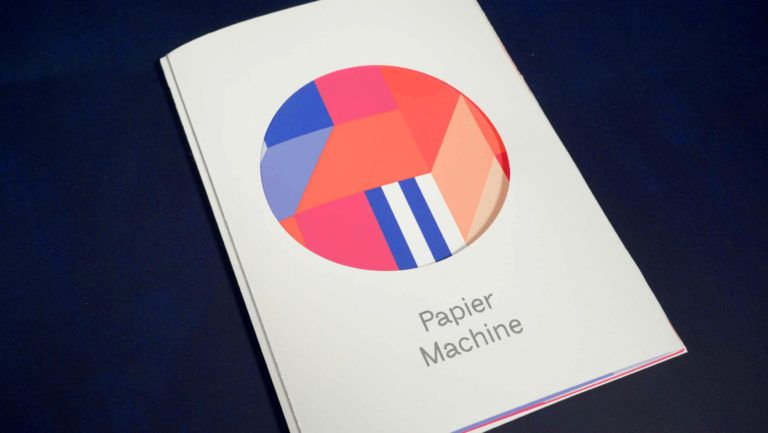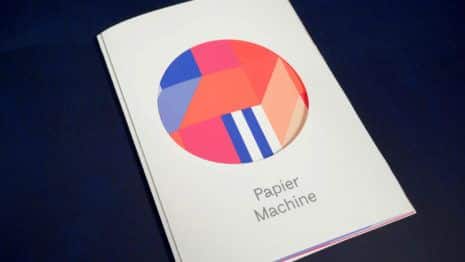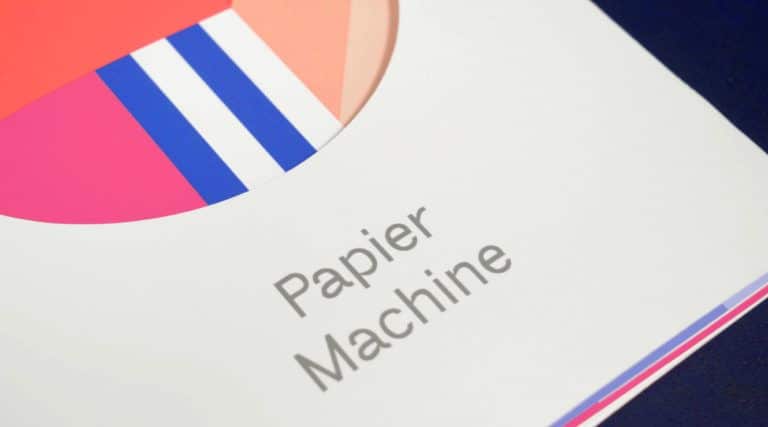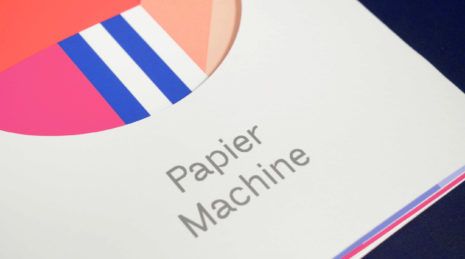 Papier Machine is an expedition into the invisible aesthetics of electronics. With no words but colours, shapes and electricity brought by conductive silver ink, it tells you the stories hidden inside our day-to-day devices – the black boxes.
Printed with conductive silver ink, Papier Machine reinvents the book and the discovery of electronics providing an interpretation of printed circuits. Hence entering the category of educational toys. With few components included, the player-reader can bring paper to life having it reveal the electronic effects.
« Because we believe in learning through play, Papier Machine is designed to stimulate people's curiosity and most of all, for people to have fun! »
— Raphaël Pluvinage, co-designer of Papier Machine
Electronics are everywhere. Papier Machine invites small and grown up curious into a journey to apprehend this world. Playing music or mini-golf, challenge gravity… With Papier Machine, you can create your own family of paper toys!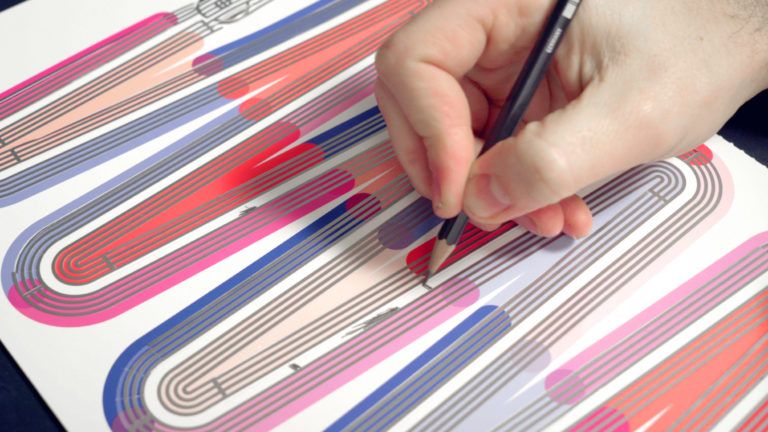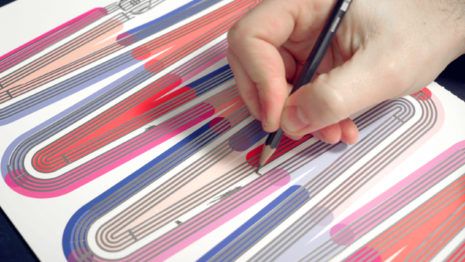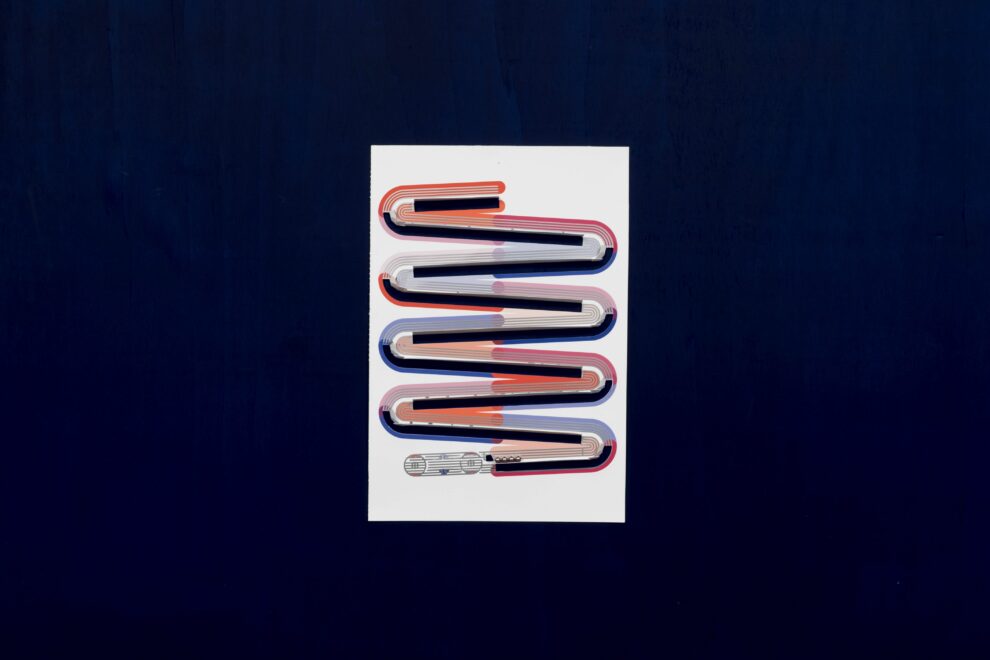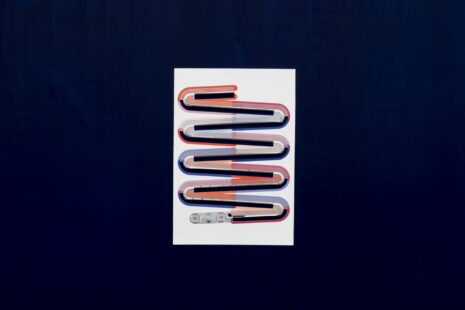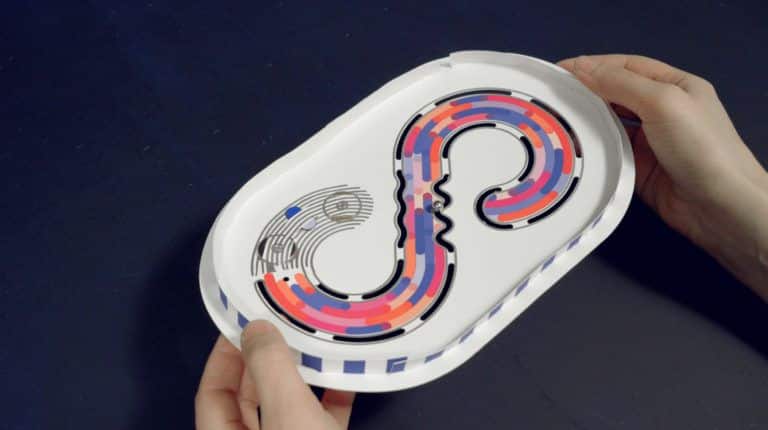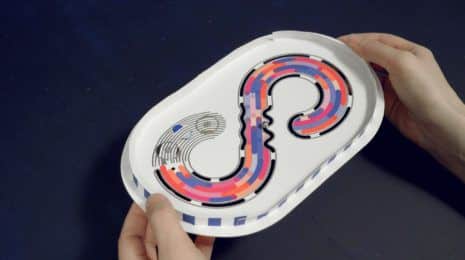 "It was modestly launched to fund the first volume of Papier Machine. It has become the first milestone in a great adventure. "
— Marion Pinaffo, co-designer of Papier Machine
With these funds, Papier Machine will be available for sale on Papier Machine website by this summer. From next September, it will be available in Papier Tigre corners in France and Japan and plan to be distributed in libraries and specialised shops sharing its vision.
The project got honored by the Red Dot Design Award (2016), the Oe-a (2016) and the  (2016). It was exhibited at the Musée des Arts décoratifs in Paris in May 2017 and at the Maison&Objet fair in September 2017.
Preorder on Kickstarter before February 18th (prices starting at 45€): on the Kickstarter page.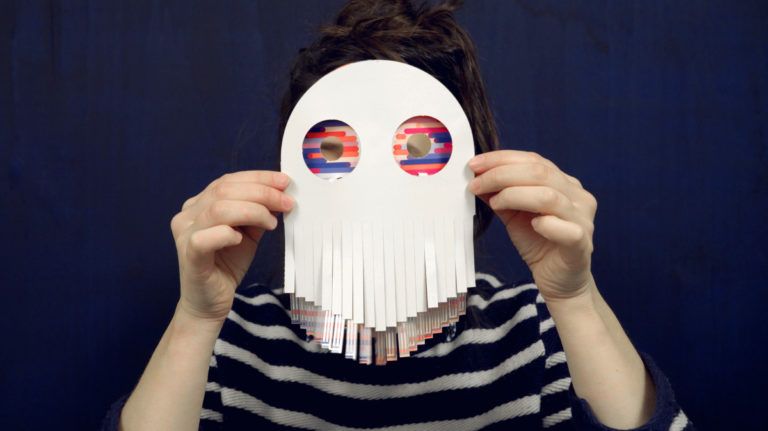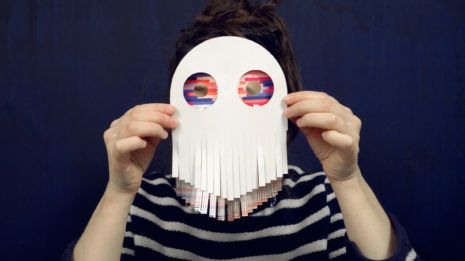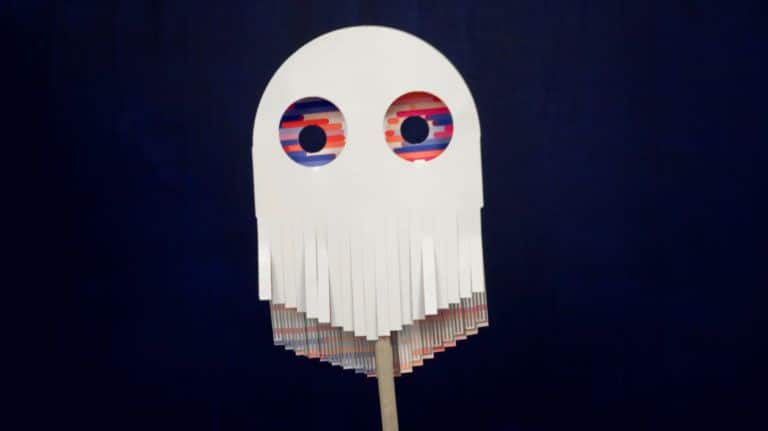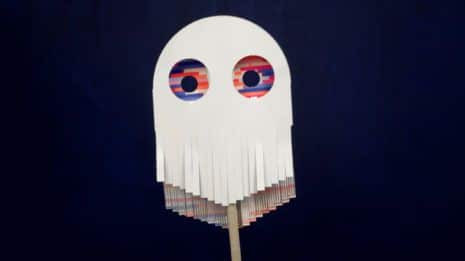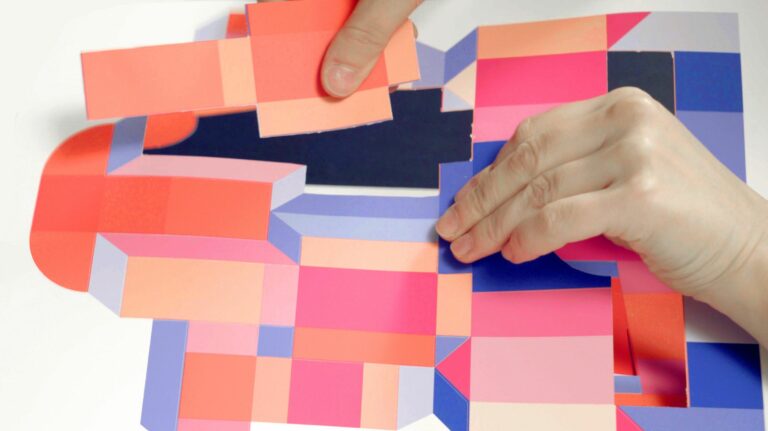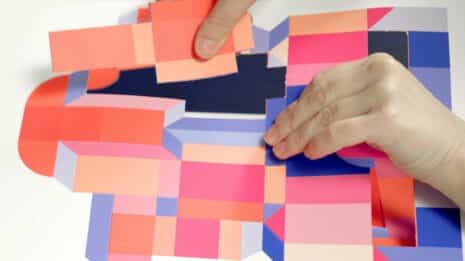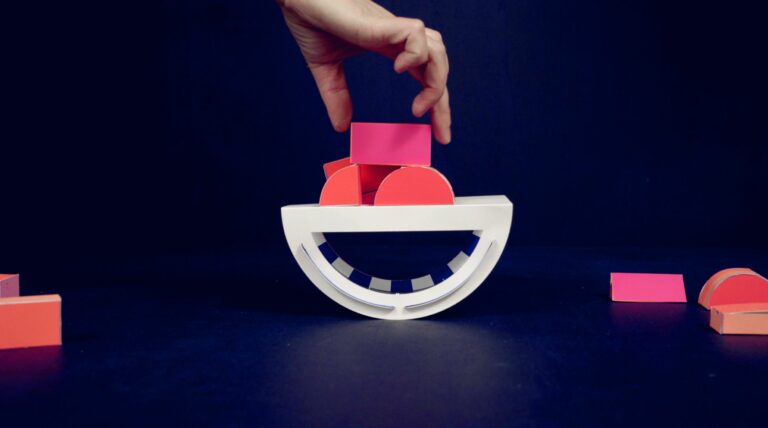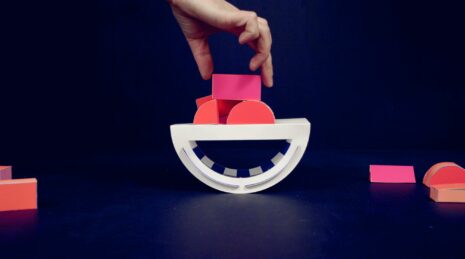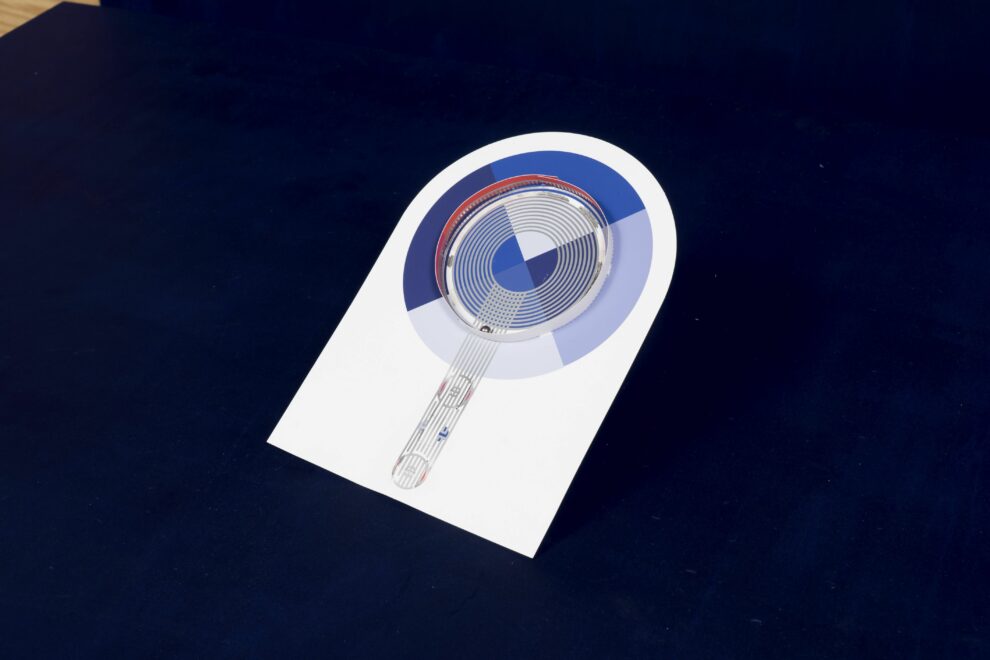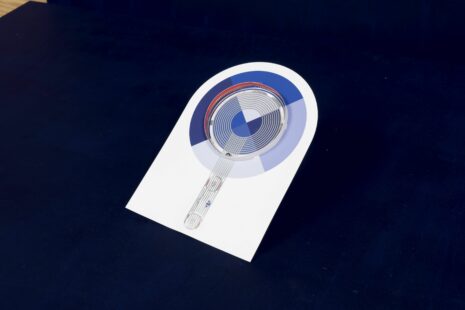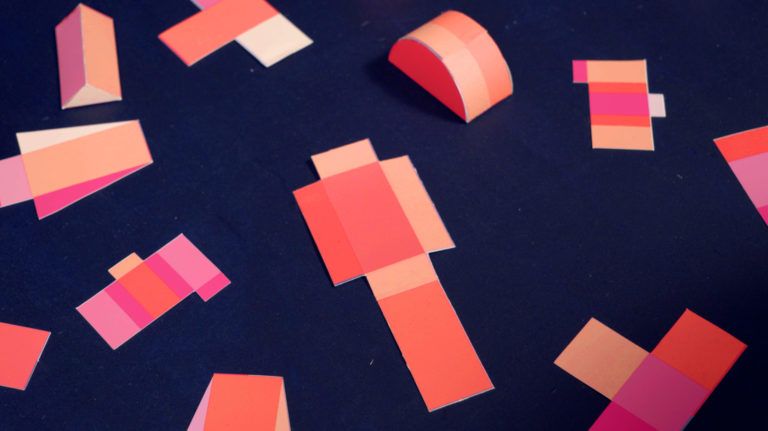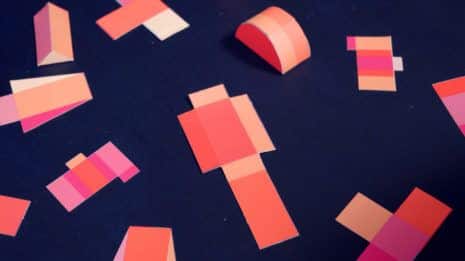 Bildquelle: https://www.papiermachine.io/