Espa Extended brush font is a handwritten font drawn by the artist Ieva Mezule. Espa contains 434 characters, with it's own personality, looks great for any kind of project and gives a unique touch for every kind of work. The font features both uppercase and lowercase letters, so you will have a wide range of characters to use in typographic work. It has updated open type features and advanced kerning. Multiple language support.
The letters were made with a brush pen on rough paper. Then scanned and carefully drawn into vector format. There is just a right amount of texture left so it looks good in small and big sizes. These small details give Espa it's organic, authentic and laid back characteristics.
Download link: http://wildtype.design/product/espa-extended-brush-font/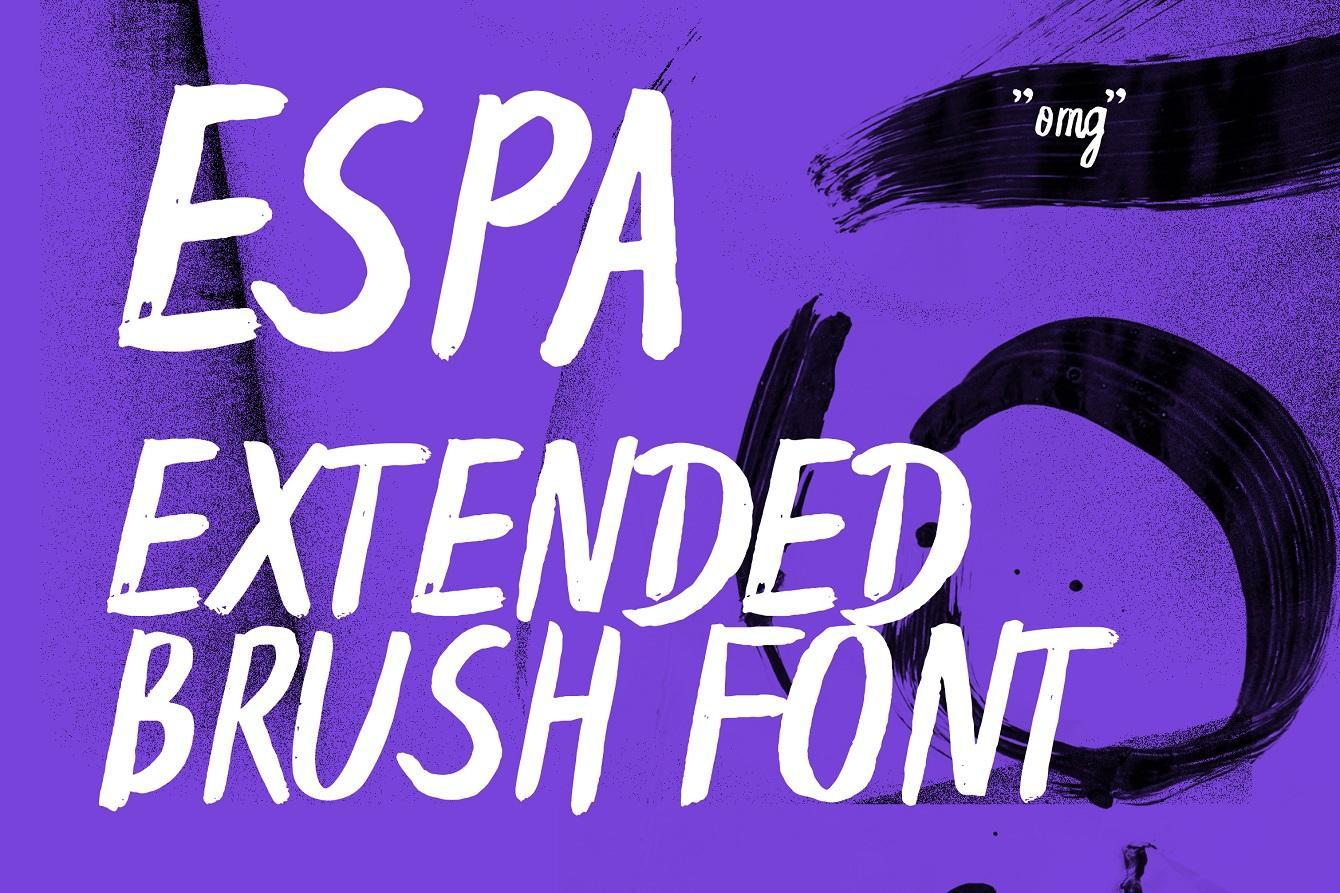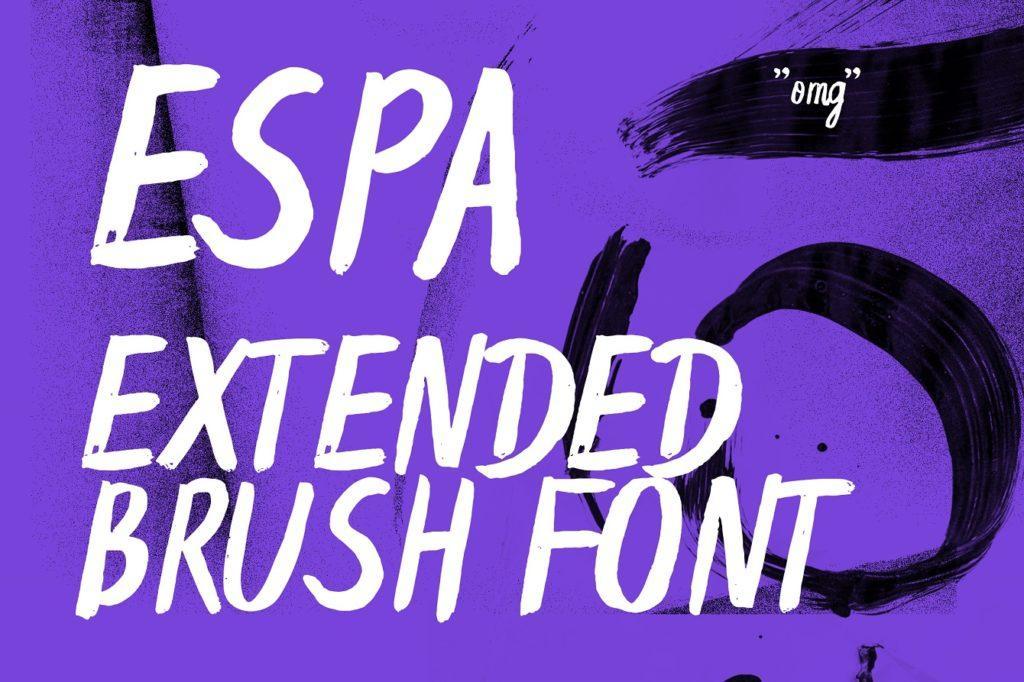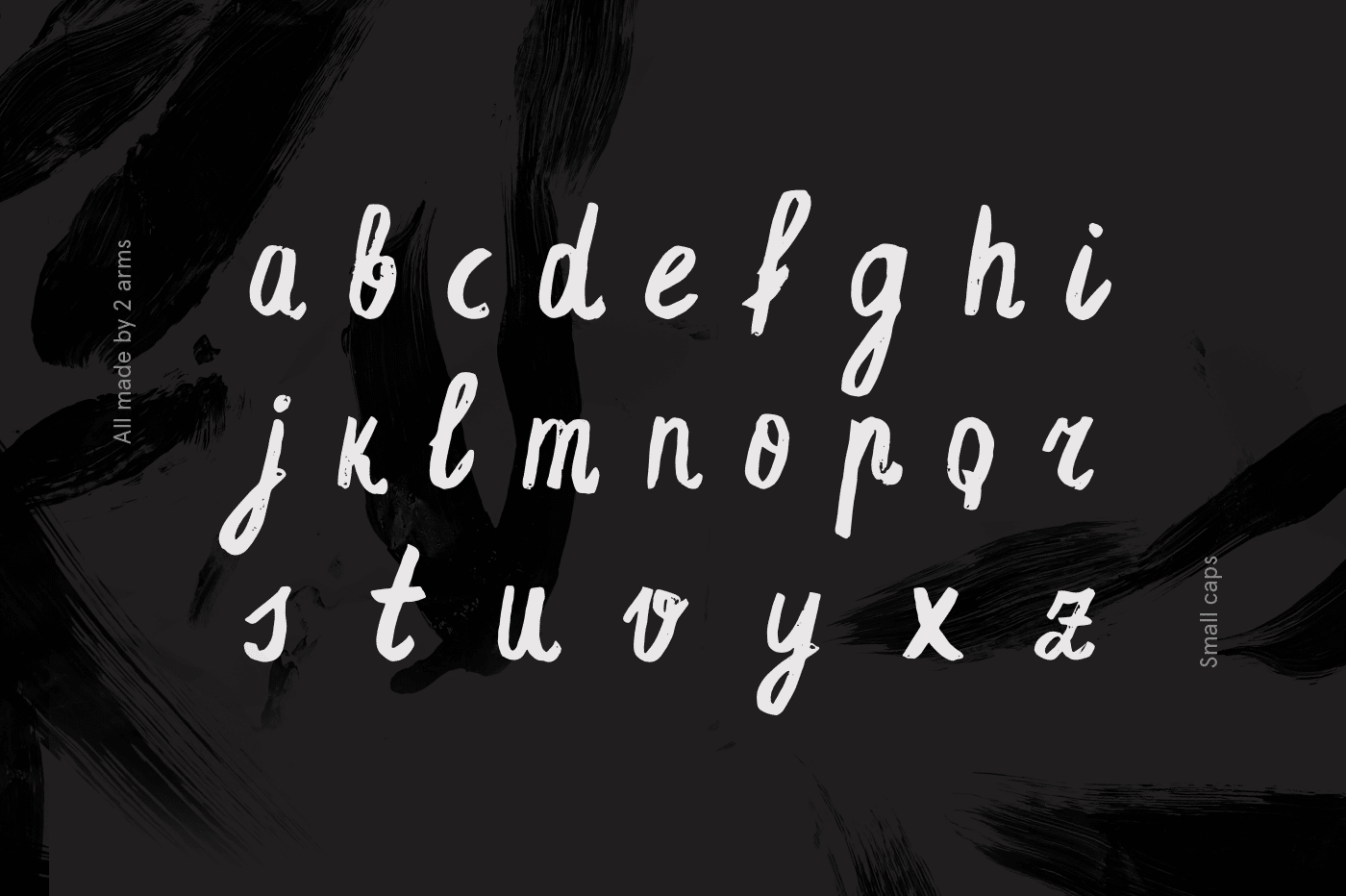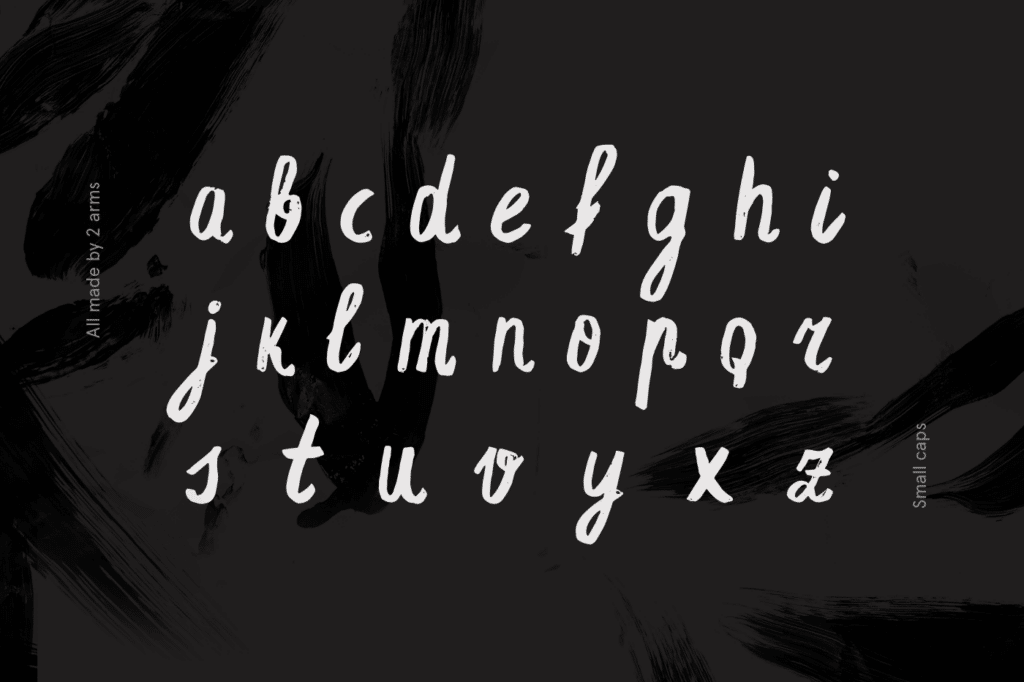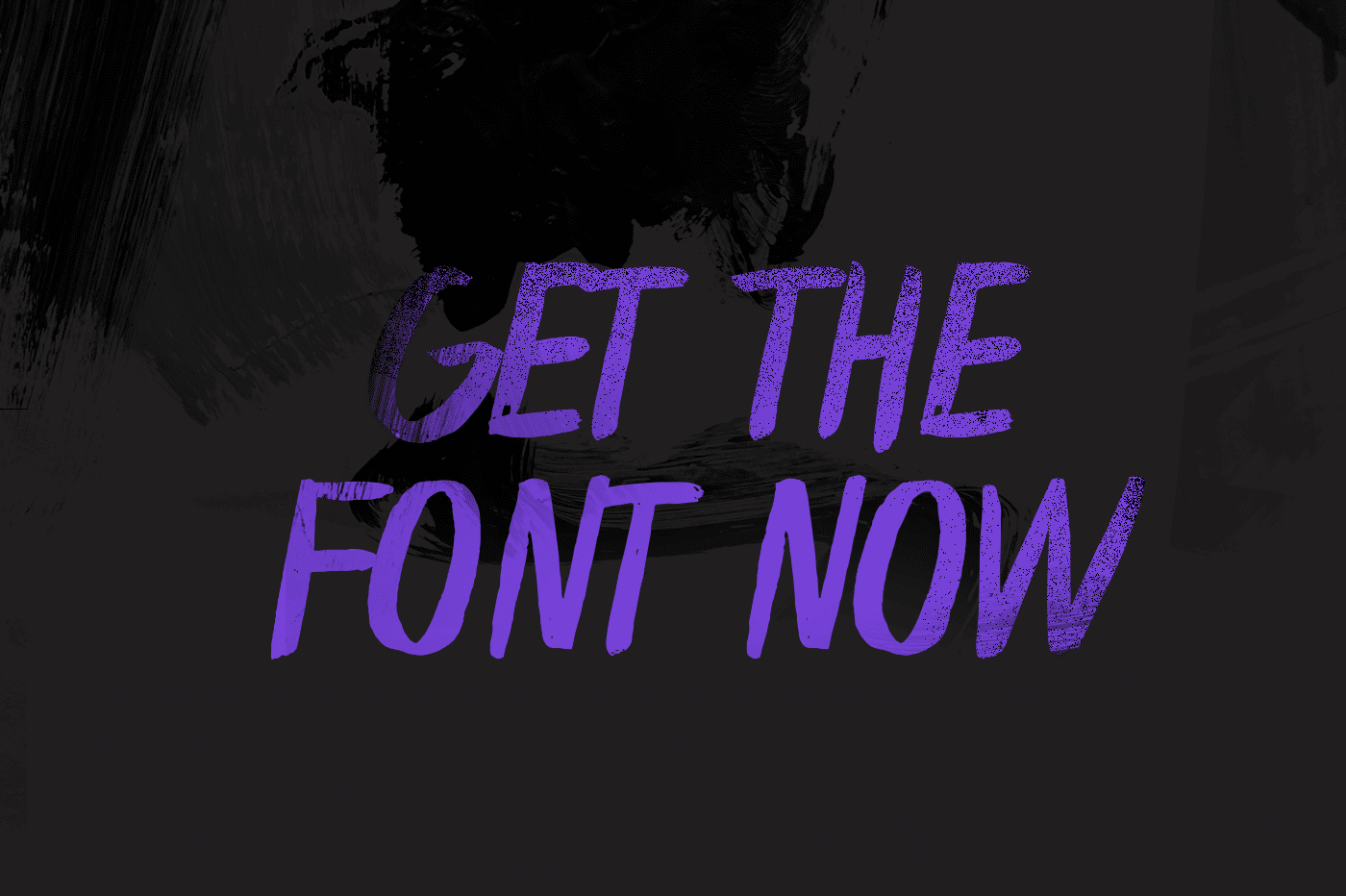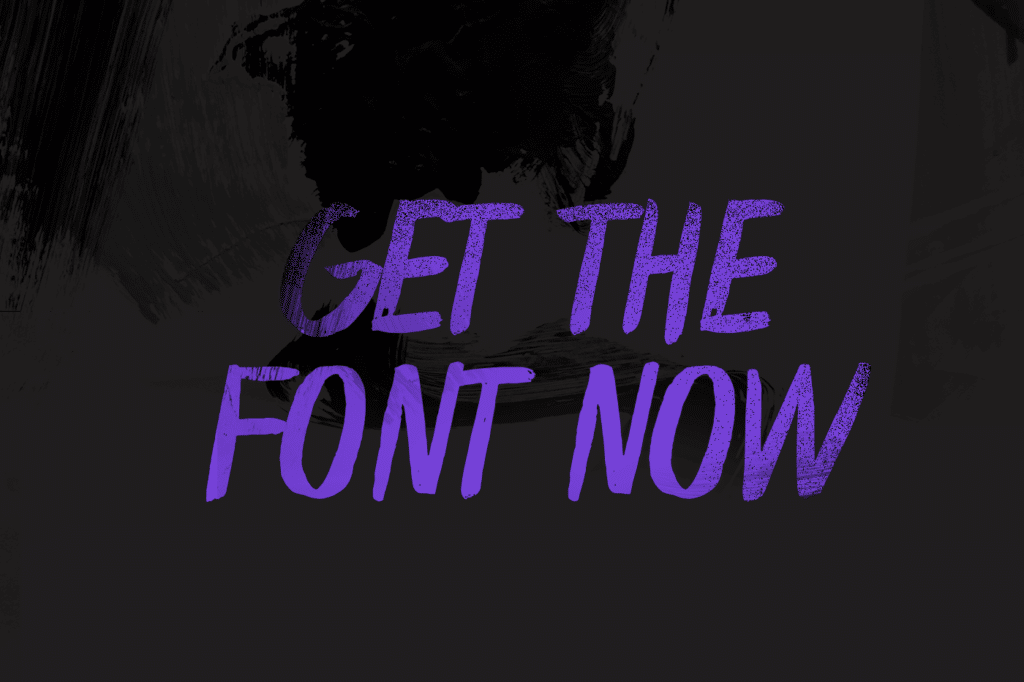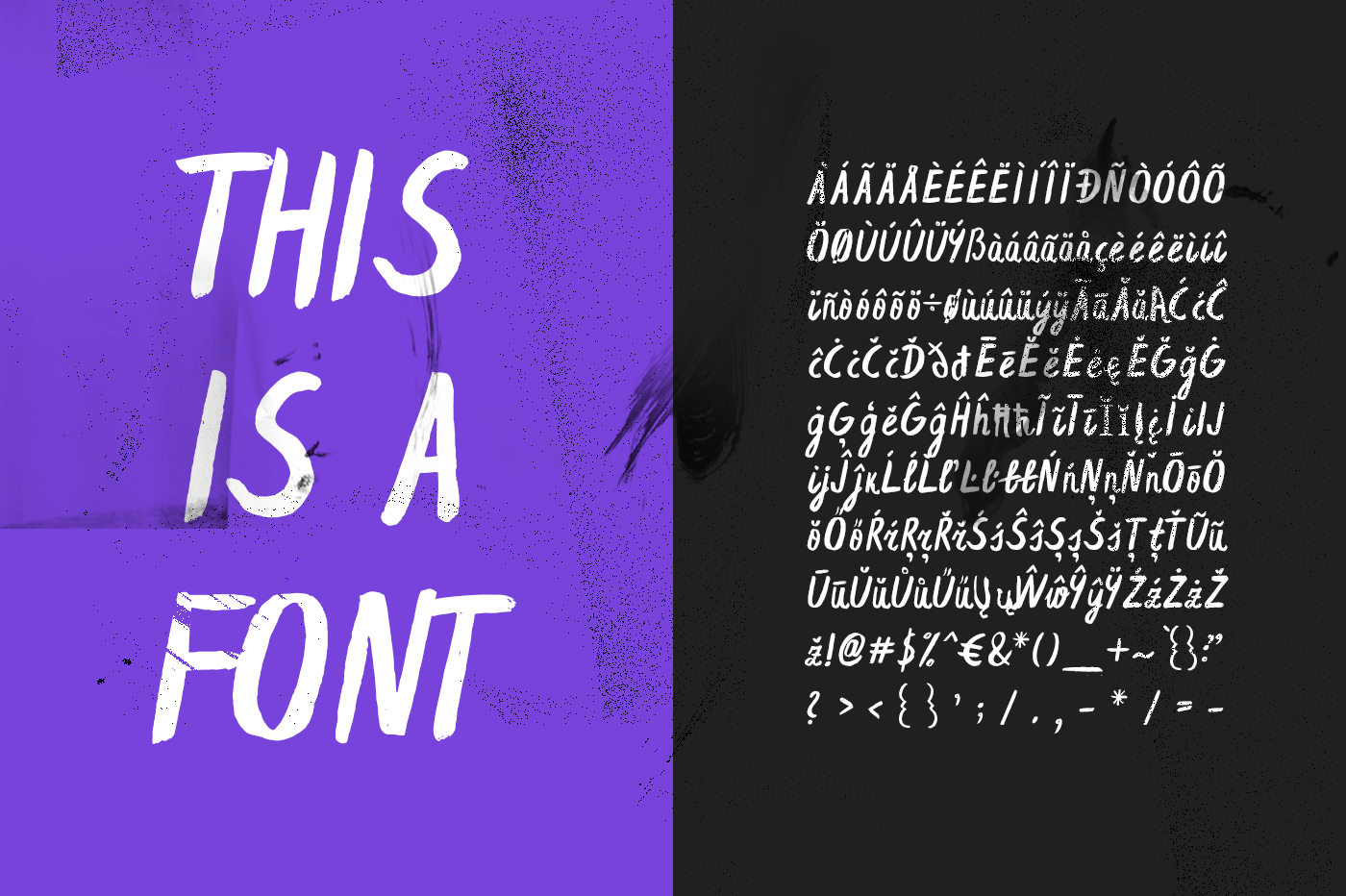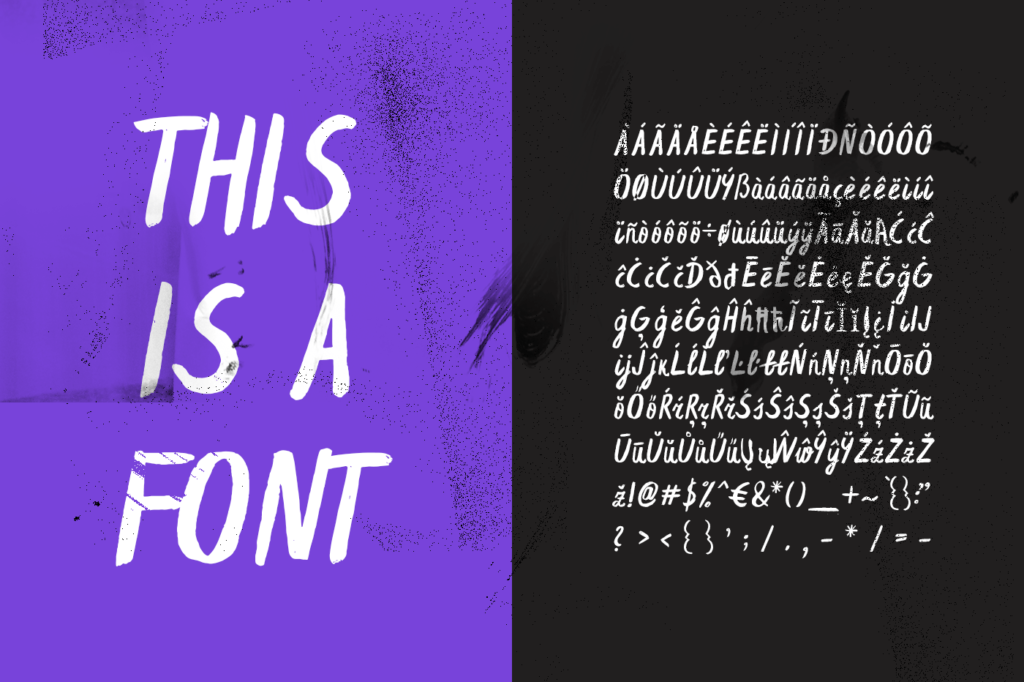 About Wildtype
Founded by Wildones 2 years ago by the co-owners Krisjanis Mezulis and Gatis Vilaks. Both creatives focuse on quality and consistency in their creations and work. The Font Foundry's latest release is the Espa Brush Font. It was inspired by simple and home made written signs for labeling items. 94 Characters make the font and are enough for the most creatives. It was hand drawn by Ieva Mezule, a fashion designer (www.ievamezule.com)  and wife of Krisjanis. Her personal handwriting style was perfect for the purpose of the font. Lettering letter by letter they have created a font that designers all over the world can use to make their work more personal and give it a unique touch.
The typographer Krisjanis Mezulis works in many different areas. As his main base he is a painter, creating negative space and its coalescence with figures and landscape and architecture. Shadowy views and desolated places inspire his the most as they have little or no human interaction in them. More about his work here – www.krisjanismezulis.com