Vladimir and Maksim brothers, founders and owners of handmadefont.com online shop and foundry of unique handcrafted fonts.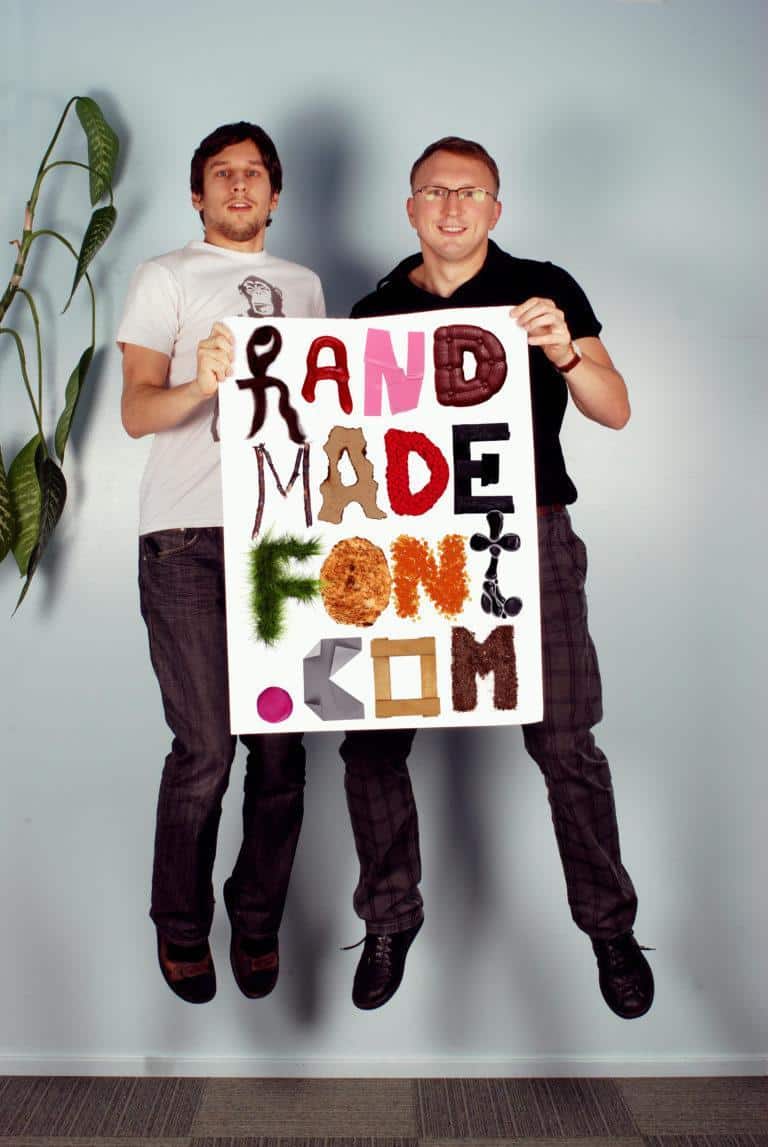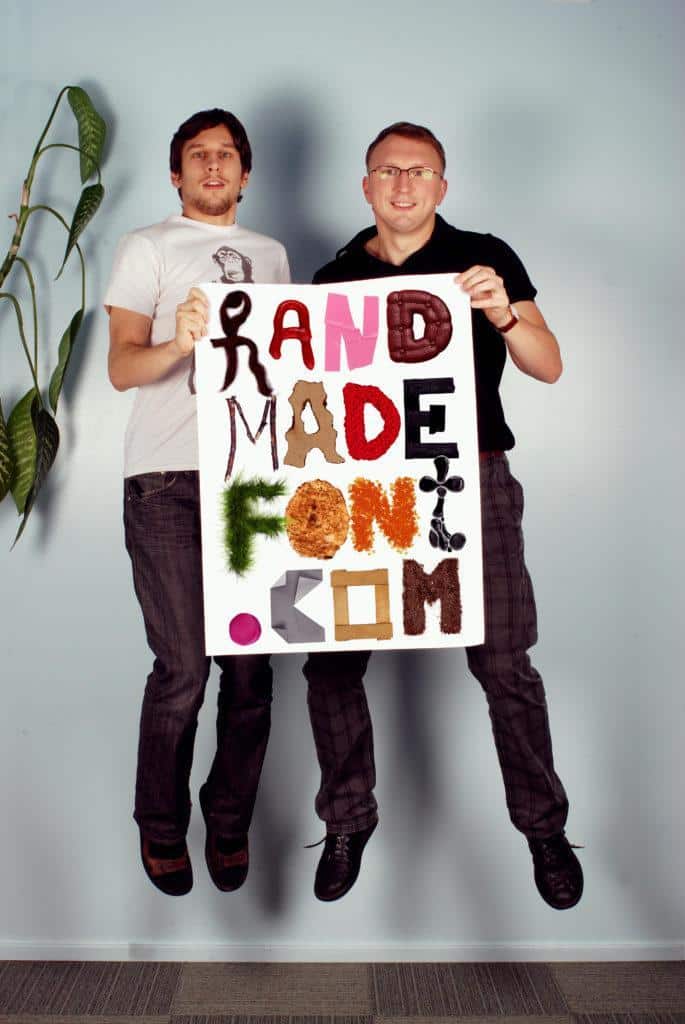 Is this crafty working method somehow rooted in a Baltic tradition?
We love to say that we are looking for sources of inspiration everywhere, so yes, some of our products are influenced by our homeland culture. Estonia is famous for its handcraft traditions and folk arts. That's why sometimes all you need to get inspired is a simple walk along the streets of Tallinn. We also feel encouraged by the beauty of northern nature and you can see it in our collections. A good example for it is our Wooden Font. The story around this font is based on minimalistic forest landscapes.
What does 'non-keyable' mean? Do you fix those letters with nails instead of typing them? (or is it the opposite of 'keyable' = typable with a keyboard?)
By the word 'non- keyable' we mean that the fonts you see are not TTF or OTF. They are PNG or JPG  high resolution files or raster images that must be placed and kerned by you manually in Adobe Photoshop, Adobe Illustrator, Adobe InDesign, etc.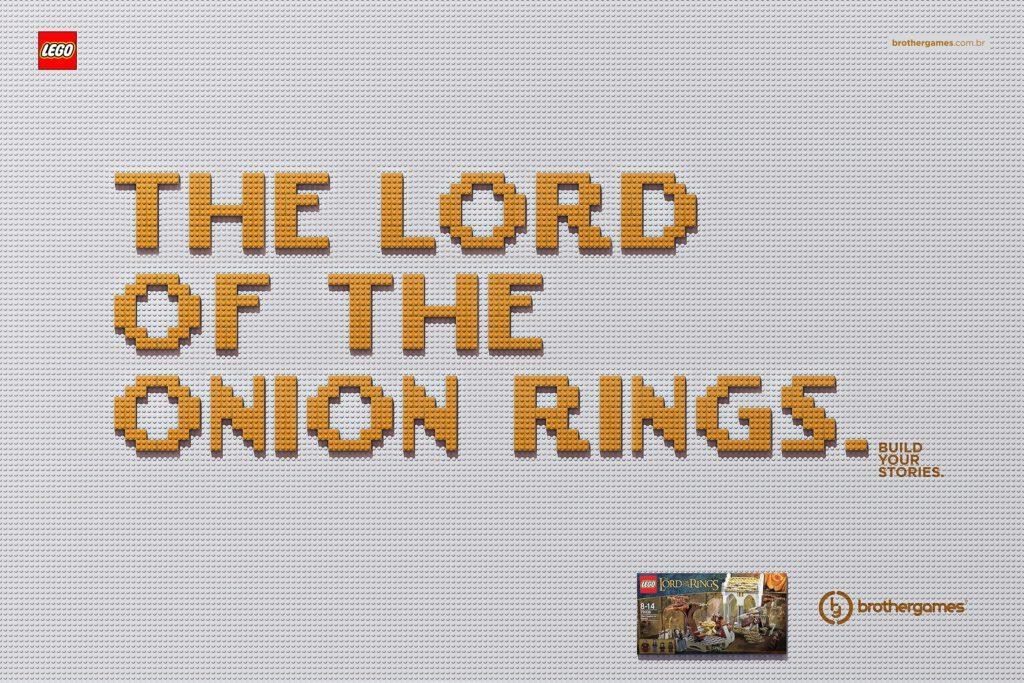 Are there 'normal' hand made vector-fonts also?
Of course, there are. We create 'usual' vector fonts and backgrounds as well. At times we also create fonts in 3D. We prefer not to restrict ourselves and use different techniques for our alphabets. When we make a new font and post it on our website we always point out these moments in the descriptions for our products.
On Behance you showcase a lot of handlettering. How do you market this uniqueness? Can one order bespoken handletterd artwork? Do you also 'dissassemble' it and make it available it in the form of a font/ alphabet?
We post our fonts with all of the descriptions on our website where everyone can see them and make an order.  Social media marketing is very helpful in promotion that's why we have our own Facebook page, Instagram, YouTube channel, etc.
Every product is represented by a set of separate PNG files (usually about 42-43 images) that can be used and edited in various software applications.  So you can have it in the form of an alphabet with all letters, figures and marks and enjoy applying!
Please tell us step by step how a typical handmade font can be made.
The first step is the most difficult one – to come up with a fresh idea. We can't tell you exactly how concepts are born because they are very often created on the spur of the moment.
The second step is to get the right material.  This stage is very important because raw materials are key factors in making a handcraft font: almost everything depends on them.  The tools, the work duration, the composition, the complexity of the process itself. It's not easy to work with materials like steel or wood and it is much harder to work with different liquids.
The third step is both creative and amusing – the composition.  To make an alphabet from apples or eggs attractive you have to think a lot. You believe you have finished the font and then you take another look and see – oh, we have to replace everything! Rethinking takes a lot of time and patience is our best friend. After we are done with the composition we can start taking photos.
(How) do you guys digitalize your handcrafted letters? Some evoke the impression of being handmade but also show traits of digital processing: e.g. 'Green Islands', 'Broken Letters, Fur Letters, Copper Piping, Concrete,
The impression is absolutely right. Some of the products are designed in 3D and some are made 'alive' through the photographing process like, for example, Pepper Font. Both of these ways to make a font are entertaining and both allow us to make something incredible.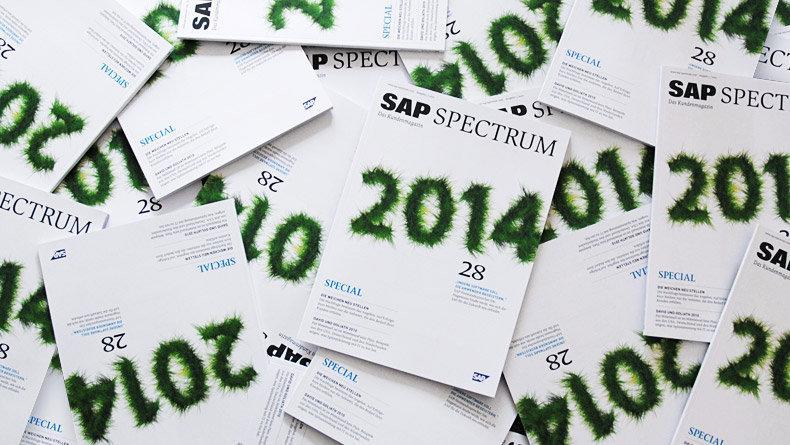 Who in your team is strong enough to shape these letters from reinforcement steel?
Both of us are strong enough to carry out this difficult yet interesting task. You know, this is very funny to understand that we learn all these new things about handcraft and manual labour that are normally not even associated with typography to create a font: designers work in mysterious ways!
By Vladimir and Maksim Loginov