3D Printing with Windows 10, the most recent course offering from Alison the free MOOC explains the technology behind 3D printing using Windows 10 and Microsoft's contribution to the 3MF (3D Manufacturing Format) consortium. The course introduces you to the world of 3D printing and how it has developed to become an accessible tool for different users and developers.
3MF is an industry consortium working to define a 3D printing format that will allow design applications to send 3D models to a mix of applications, platforms, services and printers.This new Alison course explains the tools in Windows 10 that helps the developer of 3D printing and how the 3MF consortium has helped to improve file formats that will be used in 3D printing.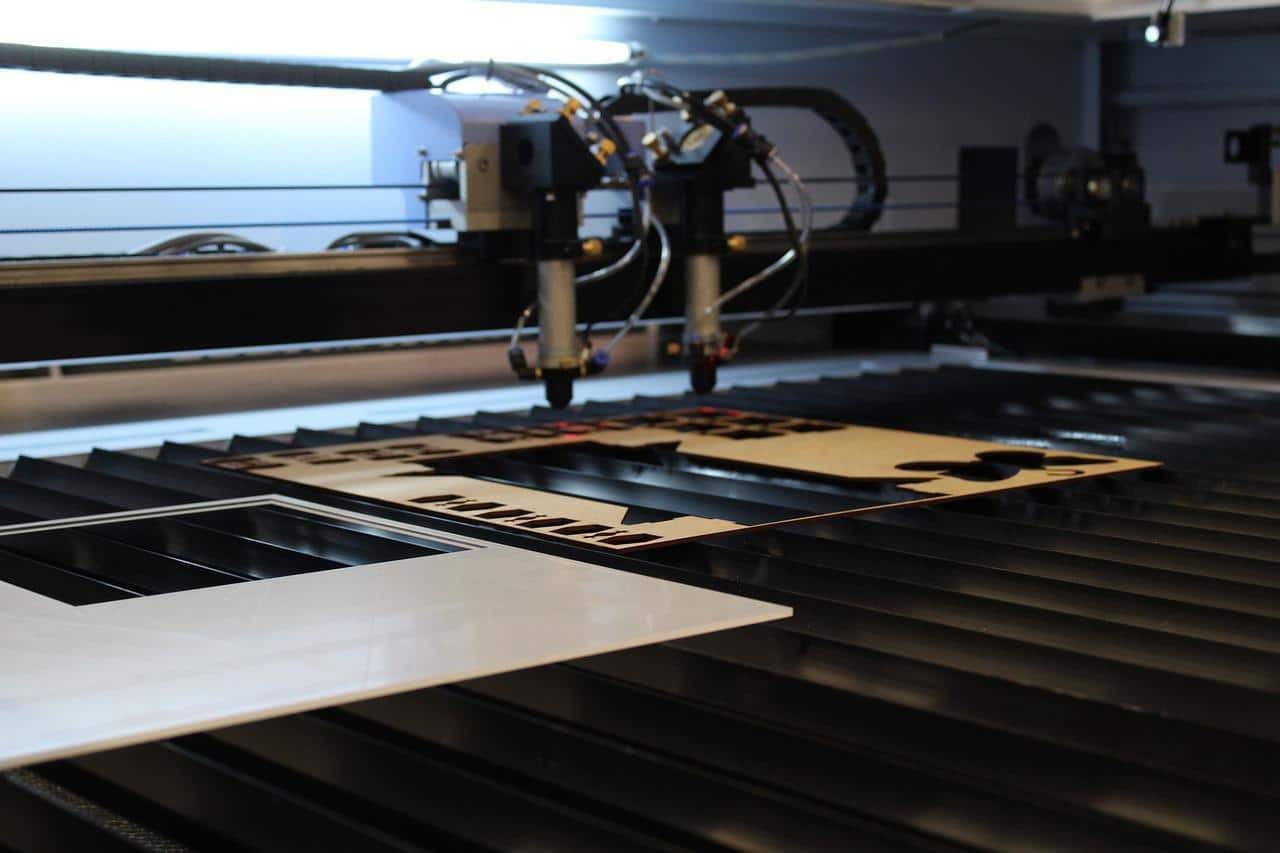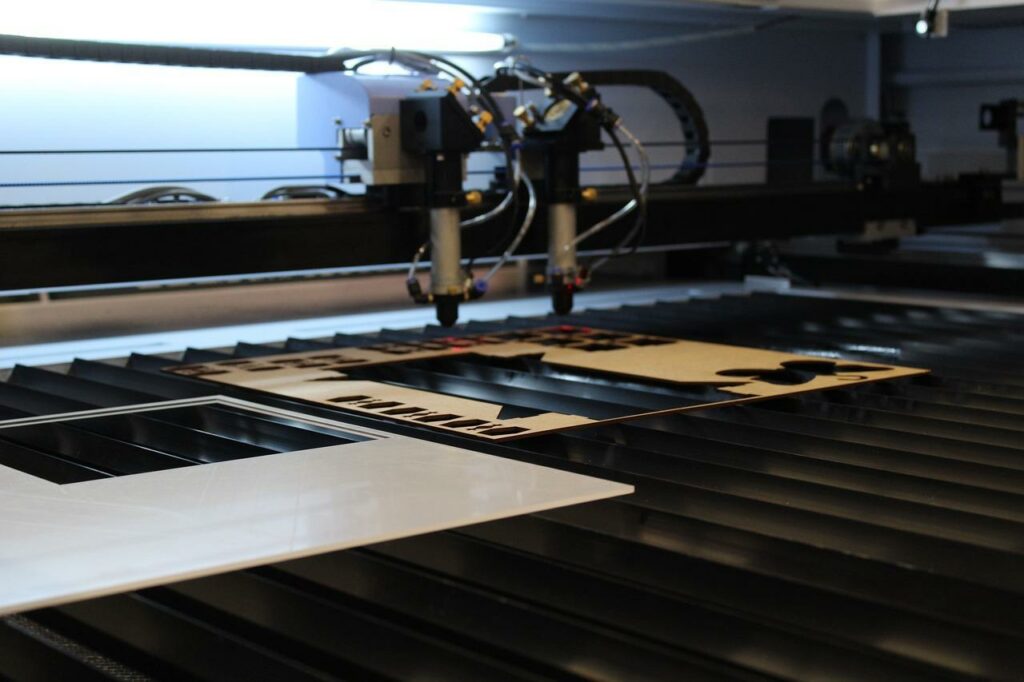 Alison's Head of Technology Andy Madigan said, "3-D printing allows us to bring ideas to prototype in a way that revolutionizes how we think about new concepts. It is already allowing for faster medical, science and engineering research and developments, vastly reducing the costs associated with building and refining designs. For anyone who wants to be involved in future innovation, 3D printing is an area you need to educate yourself in. This course brings this into the home by teaching the tools available in Windows 10 to work with 3D printing. Together with the other free 3D printing courses offered by Alison, anyone can get up to speed on this exciting and innovative new technology area."
Alison CEO Mike Feerick said, "I'm delighted to see Alison continue to deliver courses like this. This 3D printing course will be of great interest to professionals in the area of engineering, design and manufacturing. It will be of interest to learners who would like to learn about 3D printing and the future application of this exciting technology."
You can see the course here.
About Alison
Alison is one of the world's largest free online learning platforms for workplace skills. Widely recognised as the world's first MOOC, Alison is a for-profit social enterprise with a goal to drive the cost of all education and skills training to zero. Headquartered in Galway, Ireland, Alison was founded by CEO Mike Feerick, social entrepreneur, Ashoka fellow (2010). Awards include UNESCO (2011), the World Innovation Summit for Education Award (2013-Qatar Foundation). Alison provides over 800 free courses on a broad range of subjects including project management, IT skills, learning languages and business management skills. Alison's free learning ecology includes free learning, certification, learning management systems and publishing. Alison's ambition is to register over 100 million learners by 2020. Alison continues to lead the free learning movement it first pioneered, revolutionising how people learn across the world.
Foto: Pixabay